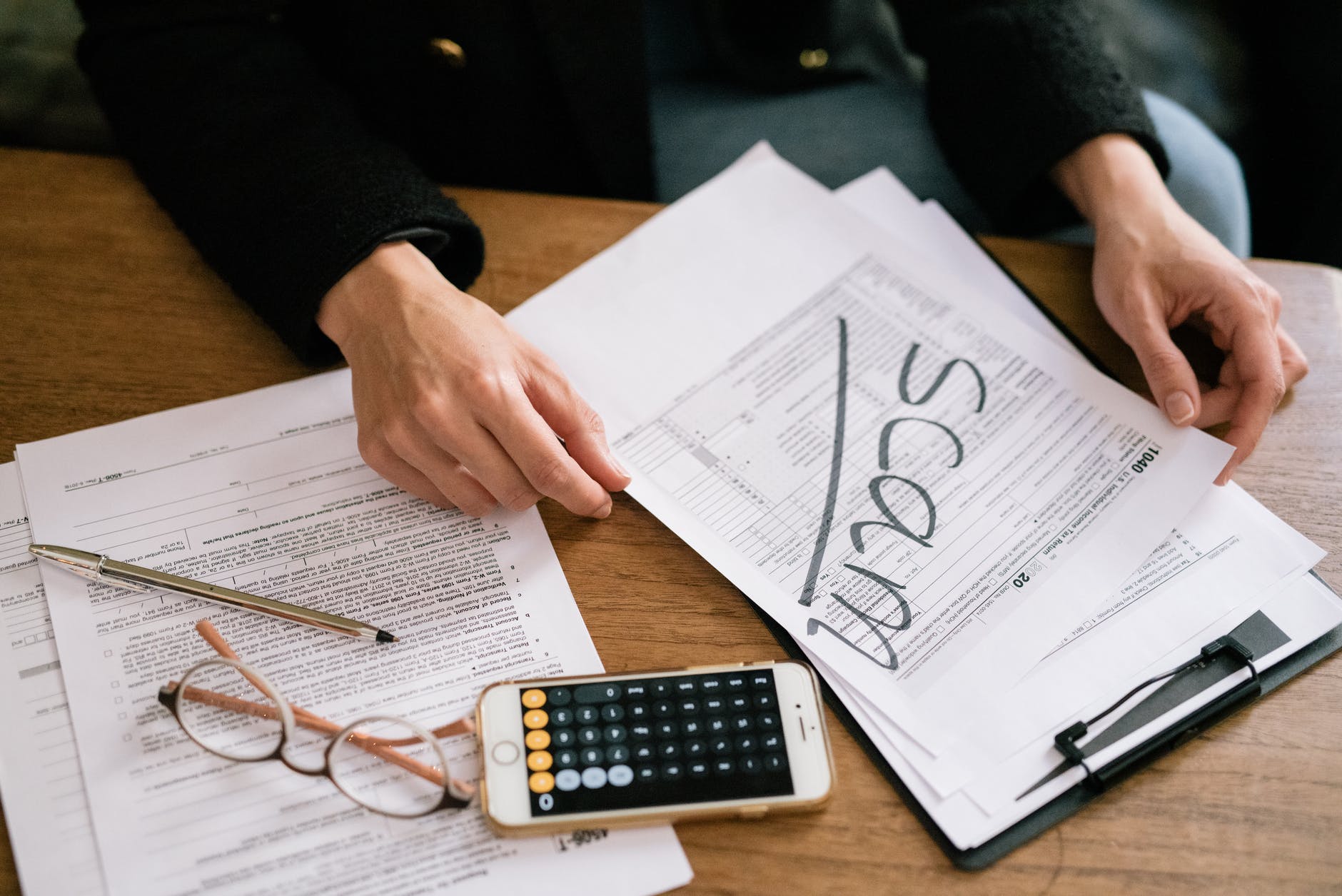 It's actually tricker than you might think! To help, HMRC have put together some excellent guidance and examples of related phishing emails, suspicious phone calls and texts – you can read it all here.
The key information you need to know:
Coronavirus (COVID-19) email scams: HMRC is aware of a phishing campaign telling customers they are eligible to receive an employment income support scheme credit during the coronavirus pandemic. Do not reply to the email and do not open any links in the message.
Coronavirus (COVID-19) text scams: HMRC is aware of various text scams offering a refund in connection with the COVID-19 pandemic. Do not reply to the text and do not open any links in the message.
Tax refund and rebate scams: HMRC will never send notifications by email about tax rebates or refunds. Nor will they ever ask for personal or financial information when they send text messages.
Suspicious phone calls: HMRC is aware of an automated phone call scam which will tell you HMRC is filing a lawsuit against you, and to press 1 to speak to a caseworker to make a payment. We can confirm this is a scam and you should end the call immediately. This scam has been widely reported and often targets elderly and vulnerable people. Other scam calls may refer to National Insurance number fraud or offer a tax refund and request you to provide your bank or credit card information. If you cannot verify the identity of the caller, we recommend that you do not speak to them.
WhatsApp messages: HMRC will never use 'WhatsApp' to contact customers about a tax refund. If you receive any communication through 'WhatsApp' saying it's from HMRC, it is a scam.
Social media: HMRC is aware of direct messages sent to customers through social media. A recent scam was identified on Twitter offering a tax refund. These messages are not from genuine HMRC social media accounts and are a scam.
Here's what you should do:
Even if you get the same or similar scam contacts often, report them.
Do not open attachments or click any links in an email or text message, as they may contain malicious software or direct you to a misleading website.
Delete any emails or texts once you've reported them.
I hope this information helps you be more comfortable with what scams look like, and of course, if you're unsure, reach out to HMRC directly.