We're here to save you time and money so you can focus on what matters to you.
We have a range of services and solutions meaning you can focus on the day to day running of your business, while we take care of your accounting needs.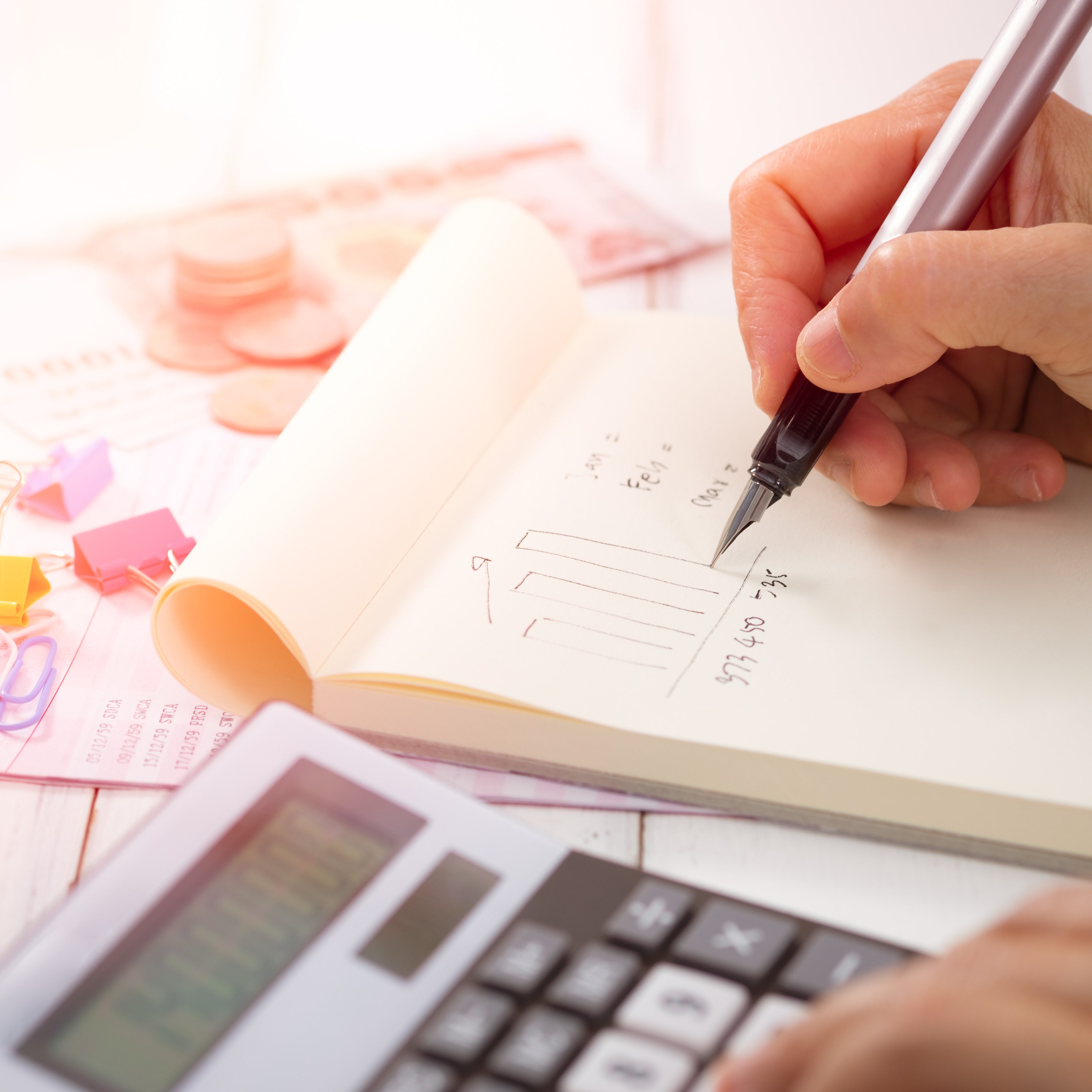 We're a modern-day accountancy practice, who want to take the stress and hassle out of accountancy for you.
We have several years experience in accounting for small to medium business enterprises.
We believe in client service excellence and will be there for you whenever you need us.
We want to share our knowledge and experience with you so you feel full of confidence.
We don't just tick boxes to comply with UK laws – we're proactive and capable of thinking outside of the box!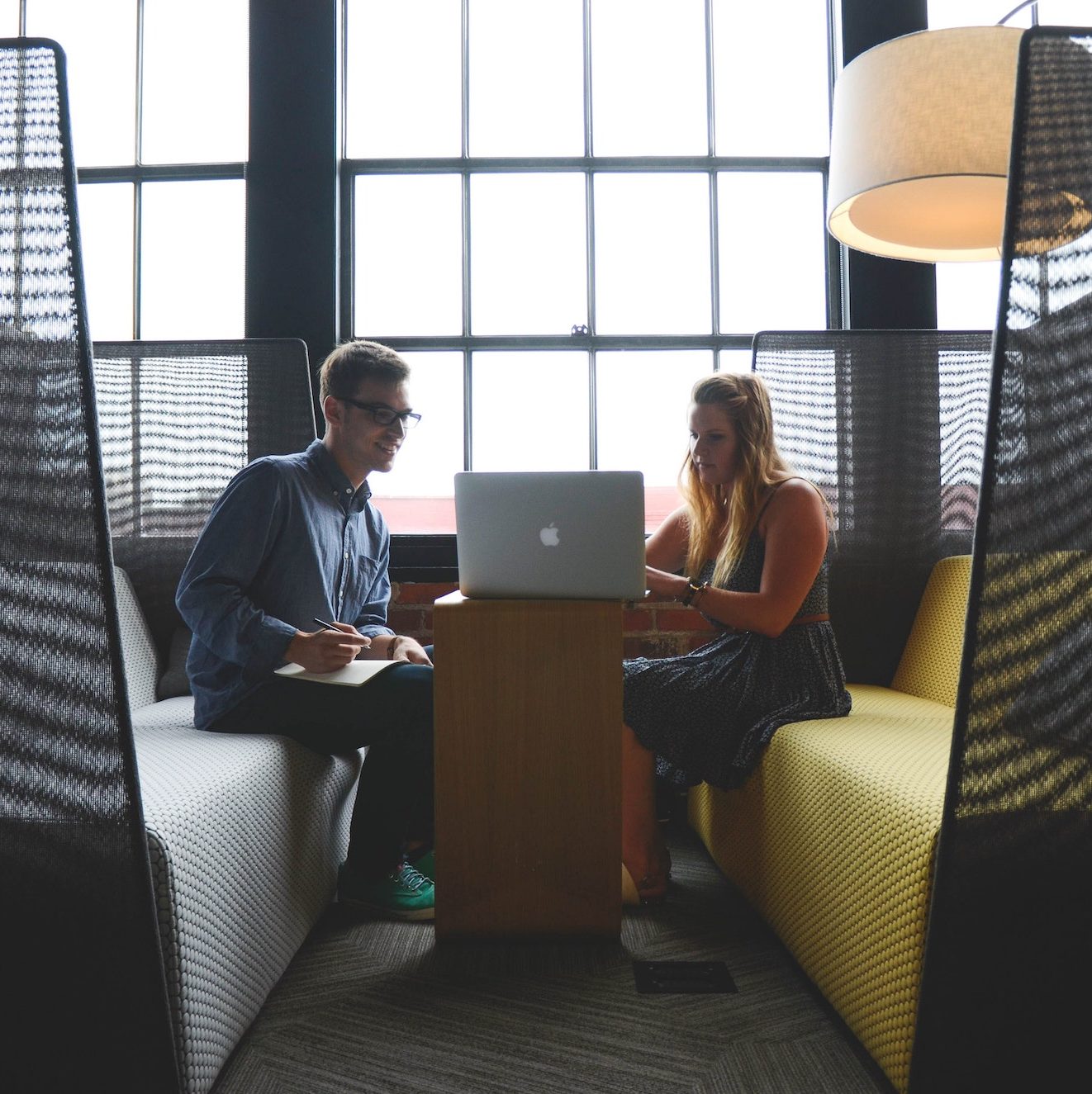 Don't take our word for it – here's what our clients say:
We've worked with BCA Accountants for years and they've proven to be invaluable. As well as their professional and friendly service, we've been really impressed with their knowledge of how we operative as a business within our sector. Because of these we have no hesitation in recommending BCA to anyone looking for a new accountant.
BCA Accountants has worked closely with use over the years and am highly appreciative that their advice has been invaluable to me and my business. I often phone Bharat to bounce off ideas or to take his objective advice.
BCA Accountants keeps on top of what we're doing within the business so they can help us make important decisions. The biggest factor, and what I really love about them, is that they explain issues in a language we can actually understand.
Ready to take the next step? Contact us for a free and informal chat to find out how we can support you and your business.