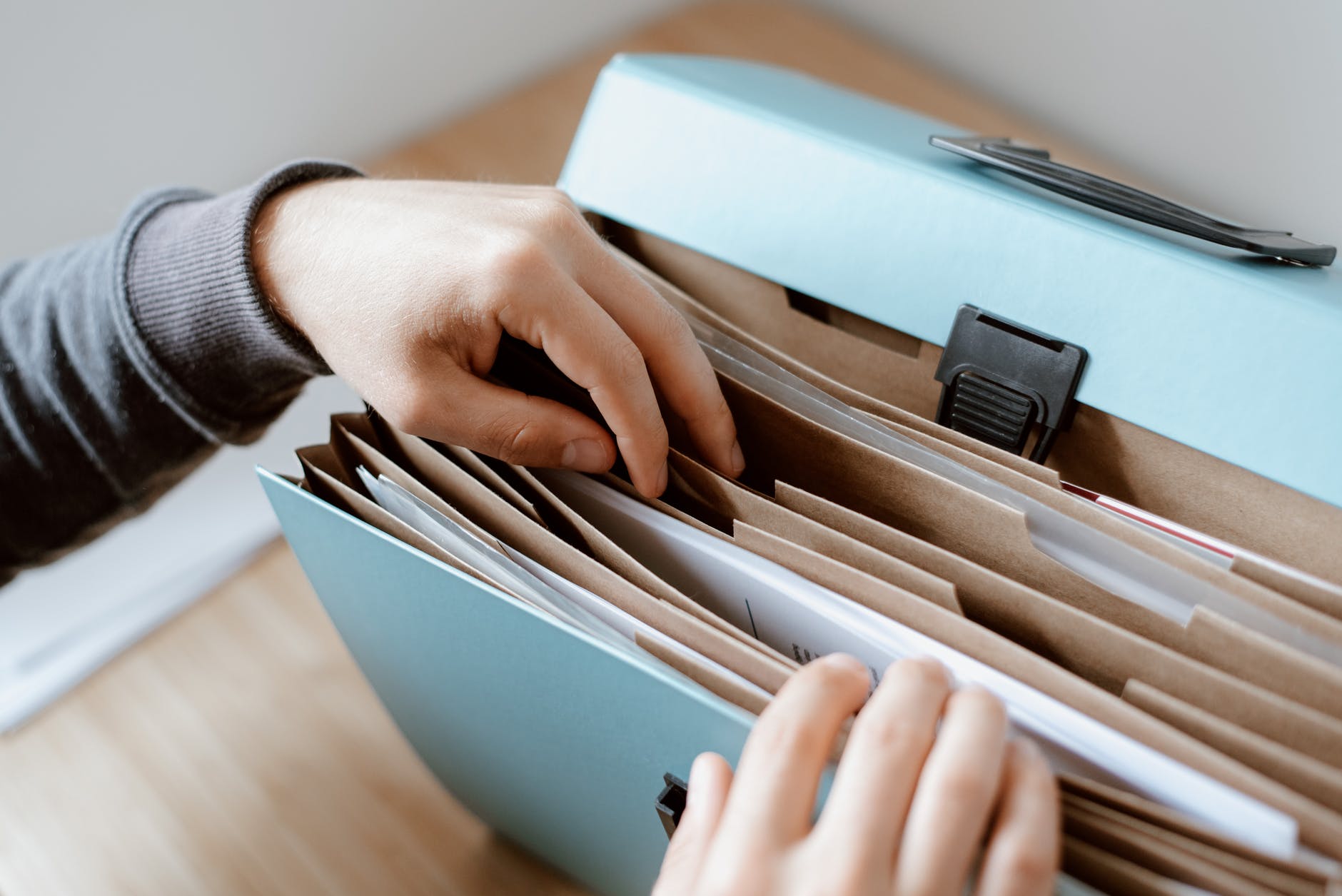 Here is a brief summary of the points most relevant to businesses like yours.
The biggest impact will be the Health and Social Care Levy. From April 2022, there will be a 1.25% increase on Class 1 & 4 NIC and dividend tax. This means employees, employers, self-employed and directors on dividends will all pay an extra 1.25% on income (subject to the usual thresholds).

Dividend tax rates – 8.75%, 33.75% & 39.35%
Class 1 NIC Employees – 13.25% & 3.25%
Class 1 NIC Employers – 15.05%
Class 4 NIC Self-Employed – 10.25% & 3.25%

Annual investment allowance of £1m has been extended until 2023. Note: The 130% super deduction allowance is more beneficial so it is unlikely to provide much benefit.
The reporting and payment of Capital Gains on residential properties has now been extended from 30 days to 60 days. This will give any individuals selling residential properties an extra 30 days to complete the necessary returns.
Business rates are being cut to a temporary 50% reduction for those in retail, leisure, and hospitality. This is up to a maximum of £110,000.
The planned duty increase on spirits, wine, cider, and beer has been scrapped, but higher taxes for stronger alcoholic drinks have been announced.
There will be a freeze on road tax for HGVs in a bid to support the struggling haulage industry.
Reforms to the taxation of unincorporated businesses will go ahead in 2024, a year later than originally planned.
I hope the above is helpful and, as always, if you would like any further information regarding the Budget, please do get in touch.